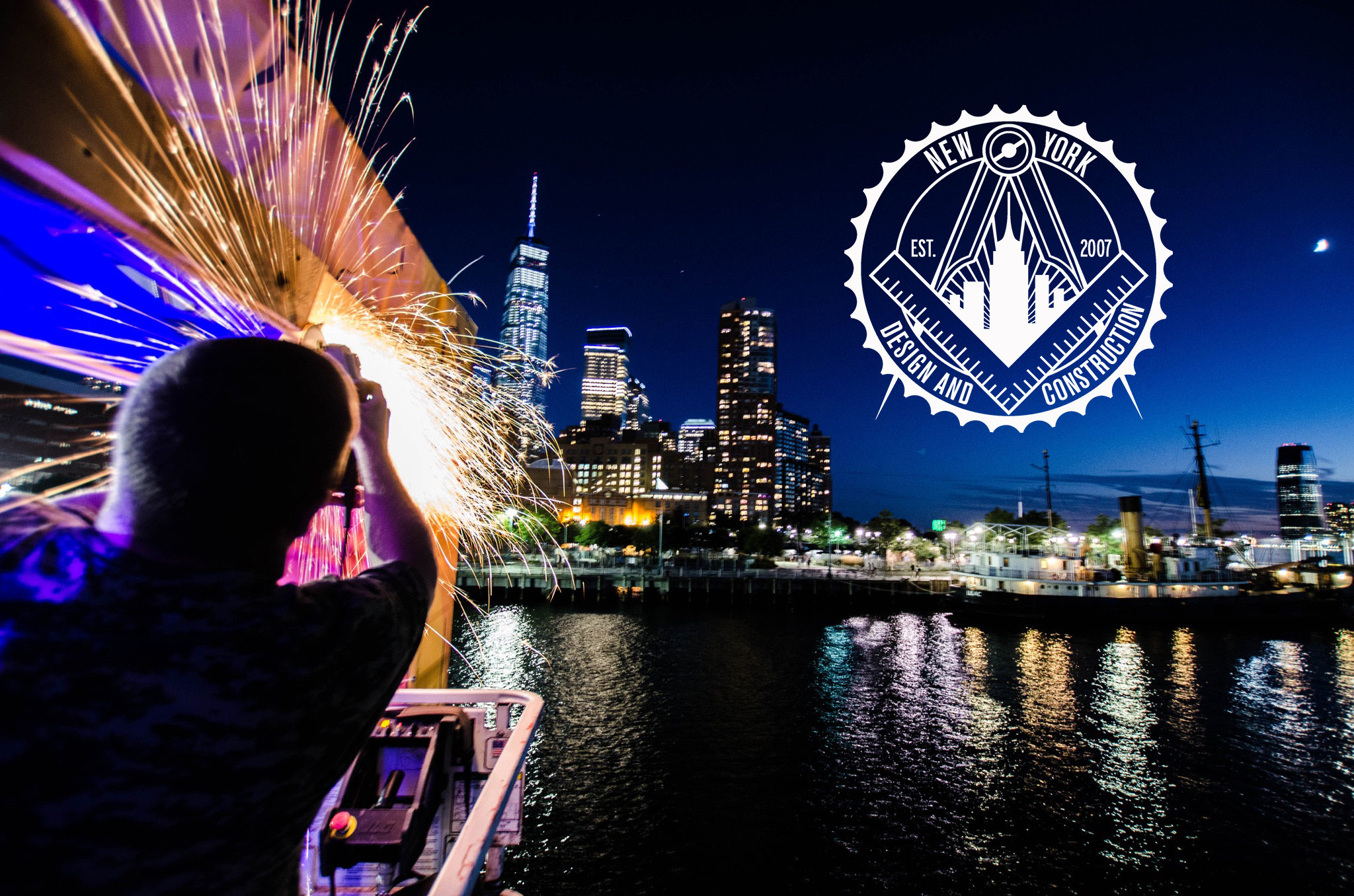 ---
New York Design and Construction
---
Here at NYDAC, we're usually first on site and the last to leave. Give us an empty space and an

idea, then watch us build that idea from scratch.
Design

With the ability to create both 3D and CAD renderings, we can bring your ideas one step closer to reality.




Delivery/Logistics

When you hire NYDAC to build a piece for your event, we want to make sure it get's there in one piece. Thats why we offer all our clients delivery after the build is complete.
Build and Install

Need a CNC sign made? Sure. Want a custom trade show booth built? No problem. Looking for someone to build a skatepark inside a concert hall? We're your crew.

Warehousing

Don't want to get rid of all the beautiful assets acquired from your event but have no where to store them? With multiple storage locations around NY and NJ, NYDAC has you covered.
---